Hypnotherapy Courses & Training Australia
Become a Hypnotherapist with a Diploma of Clinical Hypnotherapy
Becoming a Clinical Hypnotherapist is as easy as 1-2-3

First 10 to enrol in the March 2024 cohort
Get over $6000 worth of extras to get your business up and running. FAST...

Complete business website
With all the pages you need, images and we even write the text (copy) for you.

Online presence
Domain name and URL, your website home on the internet (hosting) and visibility on Google (SEO).

Updates & Security
Keep your website secure and updated free for the first 3 months.

A Google ad account
Account setup and your first Google ad to attract clients (excludes ad spend).
A place where online learning and community come together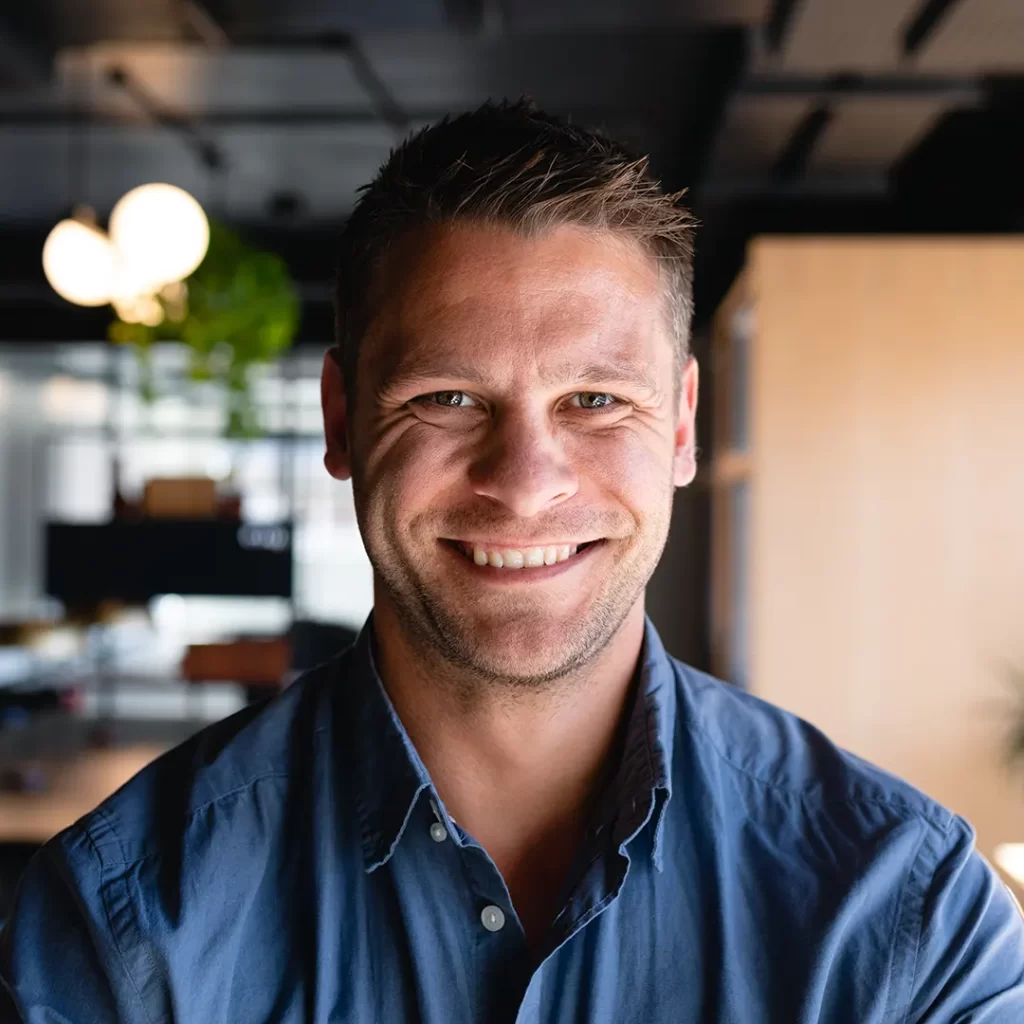 Our unique course enables you to help more clients, more effectively than ever before.
Learn Hypnotherapy with a registered training provider to become a Clinical Hypnotherapist. Start your Diploma of Clinical Hypnotherapy today
A variety of different hypnotherapy courses options to suit your budget & needs.
What Our Students Think of Aspire Training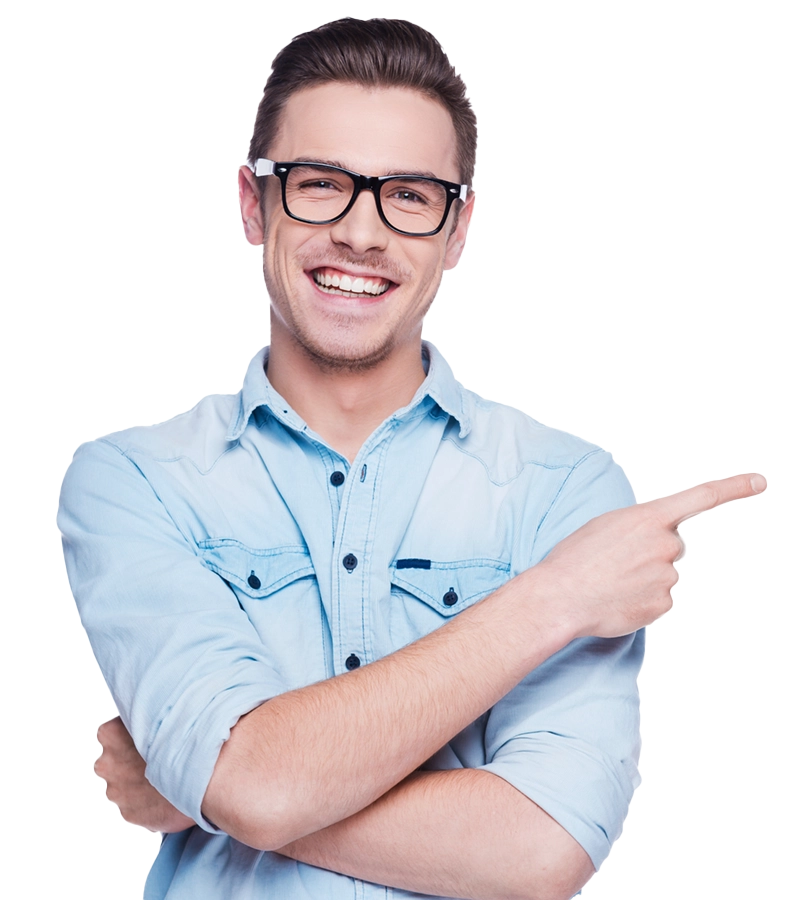 Download the course prospectus for instant access to the entire course outline, including pricing, dates, and eligibility.