Hypnotherapy Courses & Training Australia
Become a Hypnotherapist with a Diploma of Clinical Hypnotherapy
A place where online learning and community come together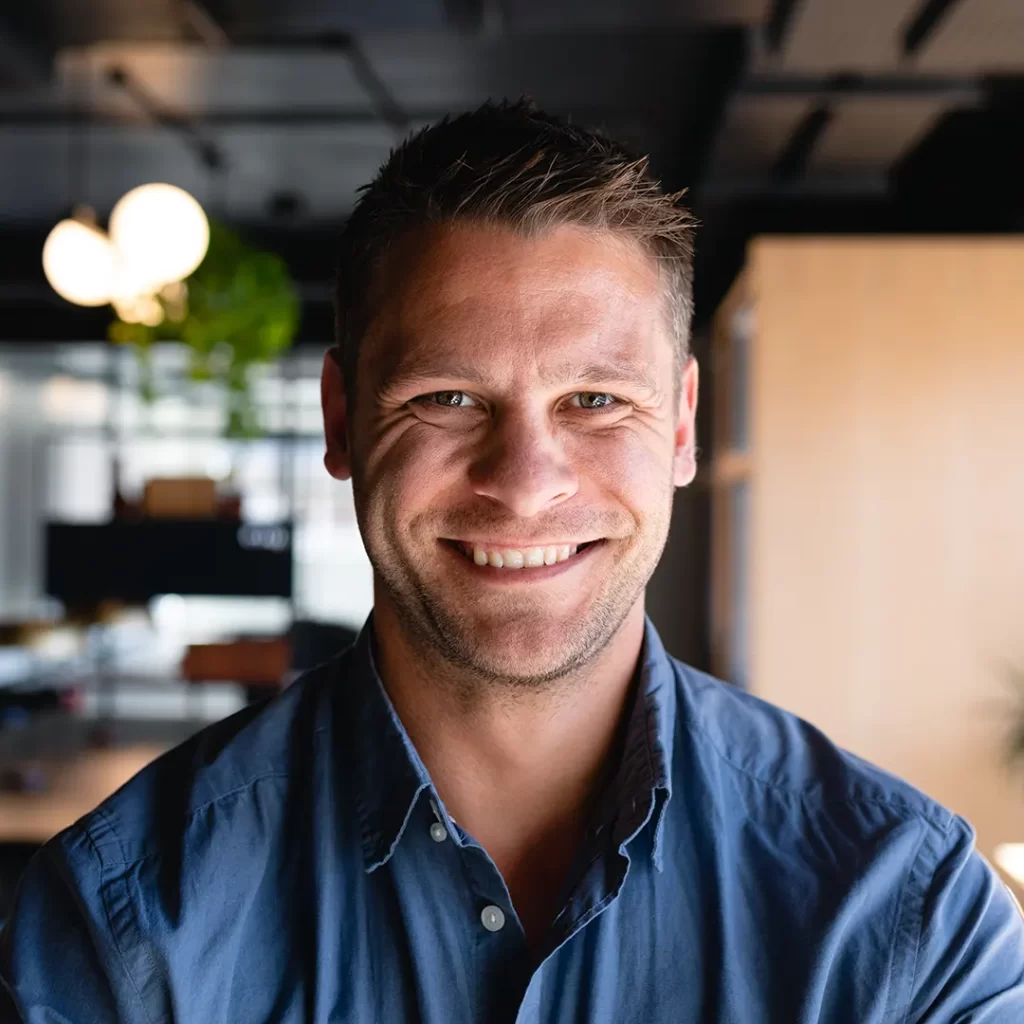 Our unique course enables you to help more clients, more effectively than ever before.
Learn Hypnotherapy with a registered training provider to become a Clinical Hypnotherapist. Start your Diploma of Clinical Hypnotherapy today
A variety of different hypnotherapy courses options to suit your budget & needs.
What Our Students Think of Aspire Training
Download Your Information Pack
Discover the Aspire advantage, the course outline and what you will be learning when you choose to train with us.